WELCOME TO THE HOME OF POPUP RESTAURANTS
People are looking for new experiences, now more than ever.  Restaurants, chefs, food creators, wineries and brands are looking for new ways to create and invent, now more than ever. So are popup restaurants, which began in Europe in the mid 2000's and slowly spread across the planet, the answer? Yes, now more than ever. They are everywhere, every day, and in every form you can imagine. Their growth is not slowing, it's only beginning.
POPUPS: FEATURED POSTS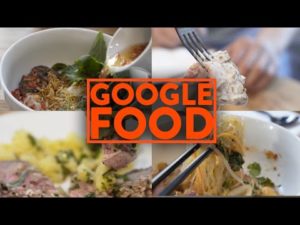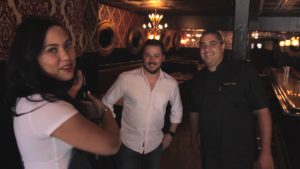 Ayesha Curry, food lover, cookbook author and wife of the Golden State Warrior's Steph Currey, and superstar chef Michael Mina are launching a pop-up restaurant, named International Smoke.
See the video:

Book Reservations at: http://minatestkitchen.com/