WELCOME TO THE HOME OF POPUP RESTAURANTS
People are looking for new experiences, now more than ever.  Restaurants, chefs, food creators, wineries and brands are looking for new ways to create and invent, now more than ever. So are popup restaurants, which began in Europe in the mid 2000's and slowly spread across the planet, the answer? Yes, now more than ever. They are everywhere, every day, and in every form you can imagine. Their growth is not slowing, it's only beginning.
POPUPS: FEATURED POSTS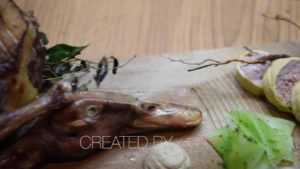 Popups are not just in North America and Europe. They are everywhere!
Look at One Star House Party, which creates pop up restaurants across the world, built of the ingredients, cultures and people that they discover along the way. Currently on an international tour through 2018 www.onestarhouseparty.com
Some of the cities: BEIJING, HO CHI MINH, BANGKOK, MUMBAI, NAIROBI, CAPE TOWN, FLORENCE, BERLIN, LONDON, SANTIAGO, NEW YORK, VANCOUVER, TASMANIA, and KYOTO.
Below is a video on how they cook their Sichuan Duck at the Beijing OSHP.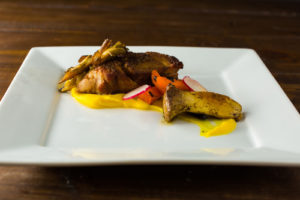 Progress popup launches in Springfield, and brings a new way of dining — and a new way of creating meals as a chef — to a region that is looking for new experiences
The team is composed of Daniel Ernce, Michael Schmitz and Cassidy Rollins.
What is Progress? This is what they say: "We are a popup restaurant. That means we don't play by anyone's rules but our own and we never make the same thing twice. We could be French fine dining one night, and be serving curry in takeaway boxes the next. We focus on highlighting local products, spaces, and talents, while bringing you delicious food and unique experiences."
Video Source: Springfield News-Leader (Springfield, Missouri)