WELCOME TO THE HOME OF POPUP RESTAURANTS
People are looking for new experiences, now more than ever.  Restaurants, chefs, food creators, wineries and brands are looking for new ways to create and invent, now more than ever. So are popup restaurants, which began in Europe in the mid 2000's and slowly spread across the planet, the answer? Yes, now more than ever. They are everywhere, every day, and in every form you can imagine. Their growth is not slowing, it's only beginning.
POPUPS: FEATURED POSTS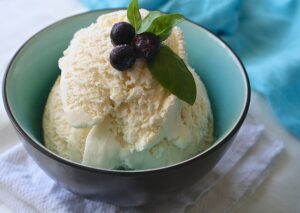 I SCREAM, YOU SCREAM, WE ALL SCREAM FOR…."A lick-able, likeable, shareable ice cream-centric experience." The Museum of Ice Cream opens in NYC as a popup experience.
Per Gothamist: "it appears to be basically a frozen dessert fanatic's fantasy, complete with edible balloons, an immersive chocolate room, a "collaborative" massive ice cream sundae, and a swimmable rainbow sprinkle pool. And it might just be the closest you ever come to realizing that childhood dream of visiting Willy Wonka's Chocolate Factory."
OPEN FROM JULY 29TH TO AUGUST 31ST ONLY

The Museum of Ice Cream is curated by a collective of ice cream obsessed designers, artists, and friends.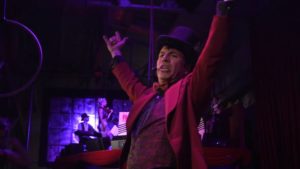 Vau de Vire Society presents their Circus Infused Dinner Theater, "The Soiled Dove", Under the Tortona Big Top in Point Alameda. The popup event is a circus-infused dinner theatre set in a reincarnation of Barbary Coast's red light district.
From the co-creators of the world renowned Edwardian Ball, Phantasm Halloween, Lagunitas Beer Circus, New Bohemia NYE and a decade of San Francisco's most creatively outrageous nightlife events, comes an immersive, circus-infused, dinner-theater experience that will titillate your every sense. After the first and second runs of sold out shows in 2014 and 2015, The Soiled Dove returns to a new location on the shore of the bay at The Point Alameda..in a massive 12,000 sq. ft circus tent recently acquired from the countryside of Tortona, Italy.
Tagline: An immersive, circus-infused culinary extravaganza set in San Francisco's notorious Barbary Coast red light district.
The Soiled Dove – http://www.thesoileddove.com
Vau de Vire Society: http://vaudeviresociety.com